I would like to congratulate Dr. Hang Guo for defending his PhD in April 2020 and completing his doctoral dissertation "Detecting and Characterizing Network Devices Using
Signatures of Traffic About End-Points" in May 2020.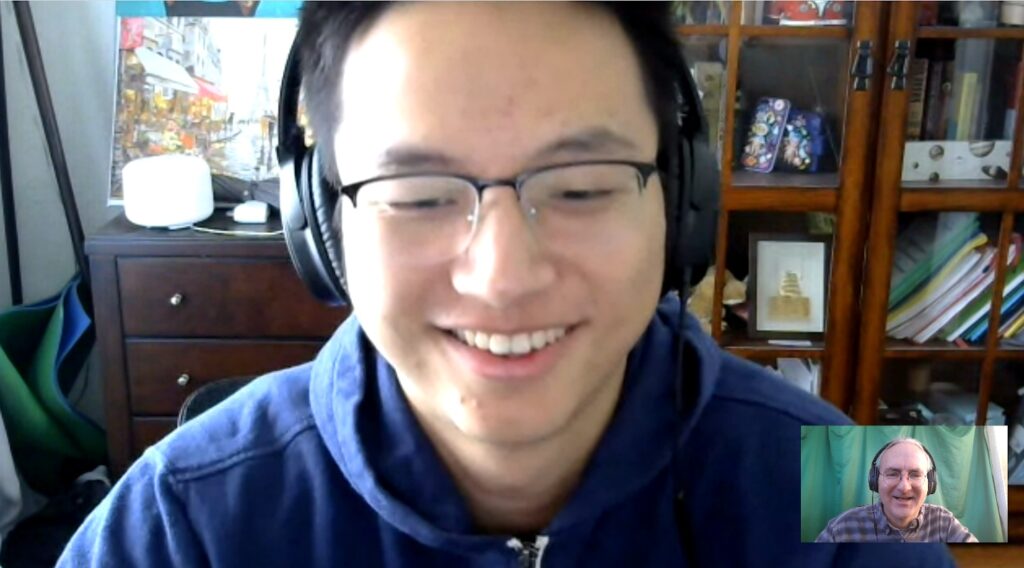 From the abstract:
The Internet has become an inseparable part of our society. Since the Internet is essentially a distributed system of billions of inter-connected, networked devices, learning about these devices is essential for better understanding, managing and securing the Internet. To study these network devices, without direct control over them or direct contact with their users, requires traffic-based methods for detecting devices. To identify target devices from traffic measurements, detection of network devices relies on signatures of traffic, mapping from certain characteristics of traffic to target devices. This dissertation focuses on device detection that use signatures of traffic about end-points: mapping from characteristics of traffic end-point, such as counts and identities, to target devices. The thesis of this dissertation is that new signatures of traffic about end-points enable detection and characterizations of new class of network devices. We support this thesis statement through three specific studies, each detecting and characterizing a new class of network devices with a new signature of traffic about end-points. In our first study, we present detection and characterization of network devices that rate limit ICMP traffic based on how they change the responsiveness of traffic end-points to active probings. In our second study, we demonstrate mapping identities of traffic end-points to a new class of network devices: Internet-of-Thing (IoT) devices. In our third study, we explore detecting compromised IoT devices by identifying IoT devices talking to suspicious end-points. Detection of these compromised IoT devices enables us to mitigate DDoS traffic between them and suspicious end-points.
Hang defend his PhD when USC was on work-from-home due to COVID-19, so he is the first ANT student with a fully on-line PhD defense.